Welcome to SCAMIT!
Upcoming SCAMIT Meetings
Questions? Contact: Leslie Harris at lharris@nhm.org or Larry Lovell at llovell@lacsd.org.
Upcoming Meetings of Interest
Job Openings
None currently listed.
Newsletters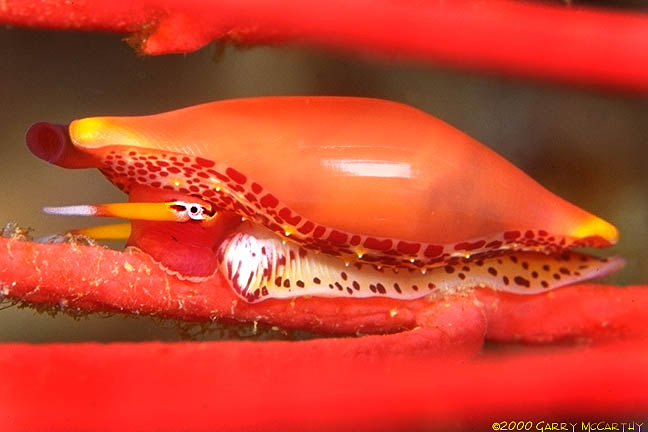 Delonovolva aequalis
Thanks to the scanning efforts of Rick Rowe and the Orange County Sanitation District, and PDF processing by Cheryl Brantley, our collection of SCAMIT newsletters is complete. You're welcome to visit the latest newsletter, as well as journey into the past.
SCAMIT Swag
You know you've always needed a SCAMIT logo sweatshirt... mug... wallclock... whatever. Here's your chance. A rich array of SCAMIT paraphernalia is now available at Cafepress.